How Voice Assistants Help Hotels Battle COVID-19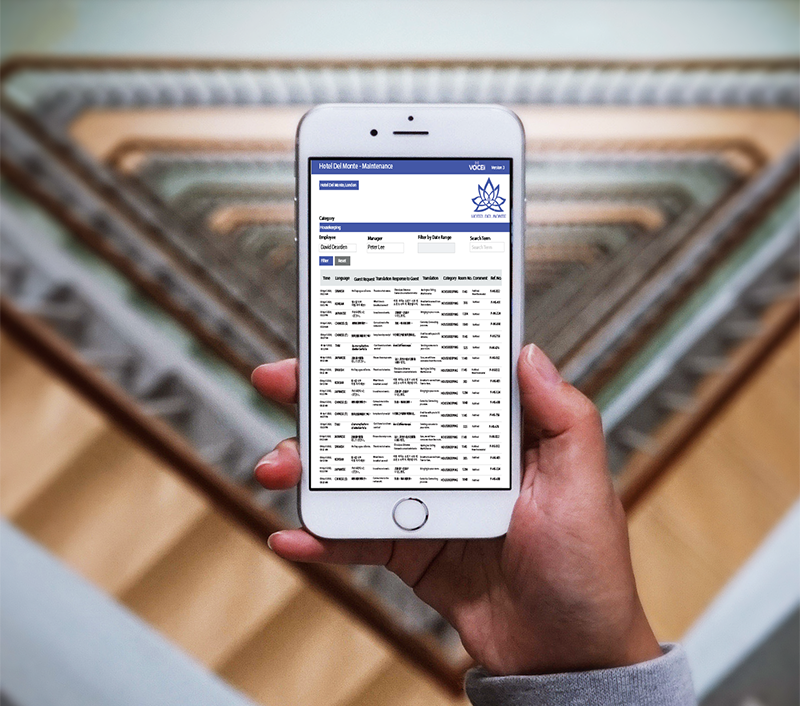 How voice assistants can help the hotel industry recover. COVID-19 has had a devastating effect on all business but especially the travel industry with hotel room rate occupancy diving as low as the high teens in the local market of Hong Kong. While this brings about enormous challenges, not least of which is survival for those businesses able to see the bigger picture and reallocate resources, there is some light at the end of the tunnel.
First and foremost is of course the need to be more prepared and offer higher levels of cleanliness and sanitation as a differentiator. Mindful of this, technology can help transform the business, increase revenues, reduce costs and improve the customer experience and offer solutions to put guests' minds at ease.
The main technology driver for COVID-19 readiness is to reduce friction in physical contact by reducing exposure at check-in, check-out and increasing the availability of customer service by enabling Voice Assistants on personal mobile devices for executing requests, commands, and accessing guest services like housekeeping and room service.
VOICEii offers hoteliers the ability to have a single multilingual Voice Assistant which takes care of simple Concierge and Front Desk requests as well as more involved requests to make restaurant reservations and travel bookings. VOICEii also handles commands in smart hotel rooms to control lights, blinds, heating, and other technologies on demand, helping reduce physical interaction with switches and hardware
VOICEii provides multi-lingual capabilities for all your guests to help them feel safe. VOICEii is available on guest mobile devices and can be integrated to cover the entire customer experience in the hotel. It can act as a mobile keycard, perform automatic check-in and check-out.
Of course, there are times when the personal touch cannot be substituted, but these new technologies offer multiple reasons why they are indispensable for hotels of the future besides just responsible health management. Voice Assistants improve customer experience, reduce service costs, offer incremental revenue opportunities and let your loyal customers know you are an innovative brand.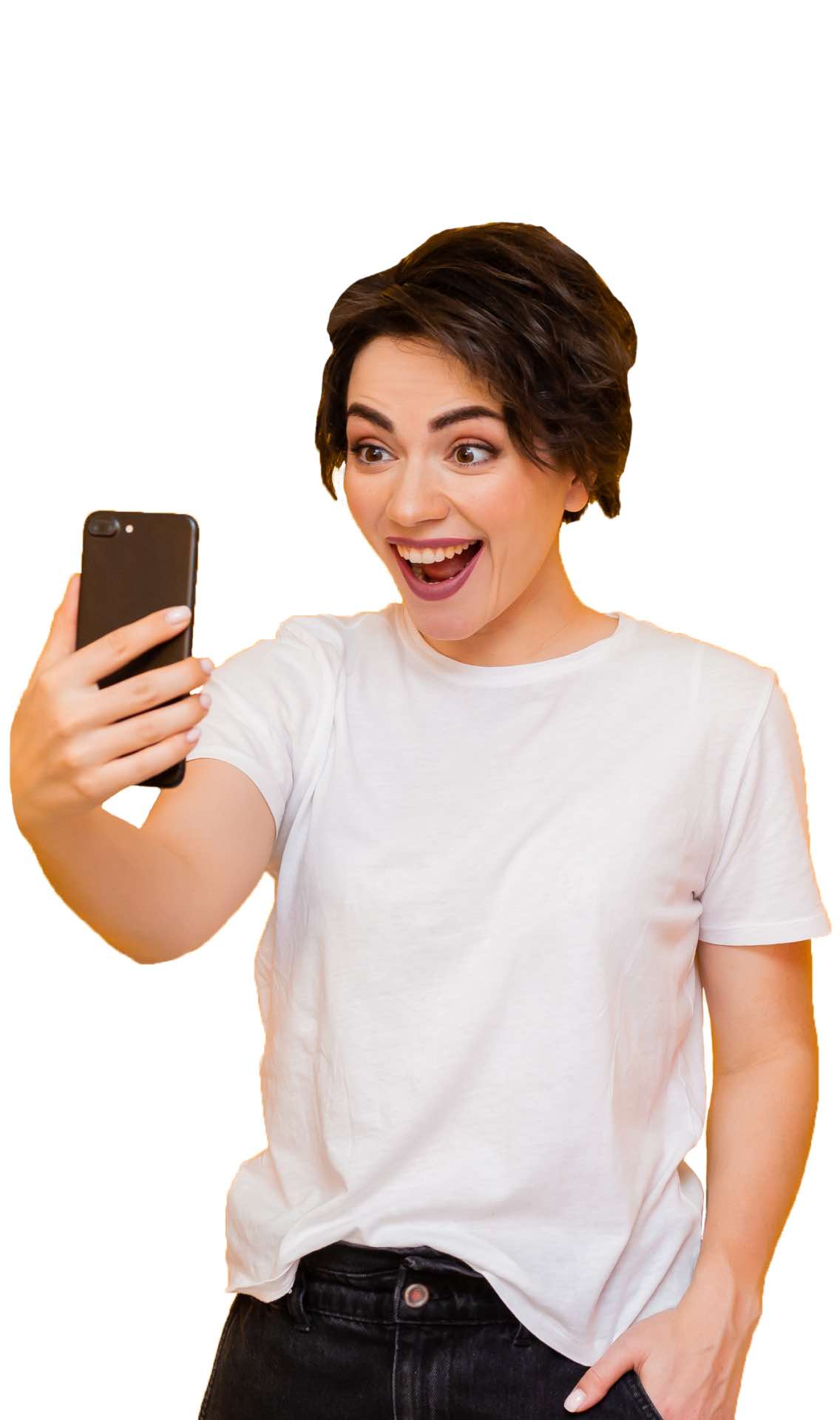 Reduce exposure at check-in, check-out and improve customer service through Voice Assistants
Besides offering multiple efficiencies and new revenue services, Voice Assistants are an excellent tool for addressing guest concerns on exposure to COVID-19.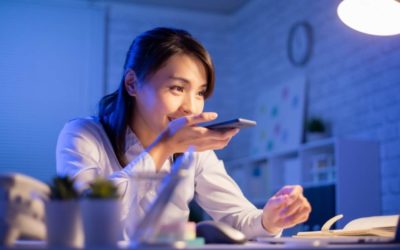 Hotel Voice Assistant: Real-time AI customer service concierge with tracking and analyticsEdit | Quick Edit | Trash | Duplicate ThisInnovative multilingual hotel voice assistant saves cost and improve customer service. SmoothWeb's all new voice...