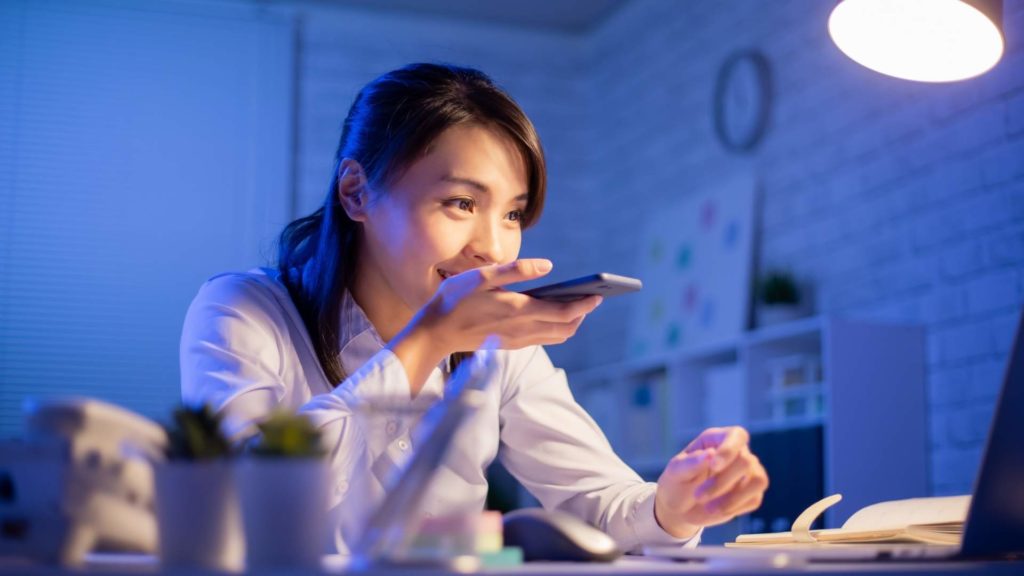 VOICE SOLUTIONS
SmoothWeb's latest Voice and chatbot products are related to innovative solutions for voice and chat for enterprise and B2C customers.
We have a proprietary Voice solution for conversational commerce which helps companies to automate low level tasks and provide better customer and employee experience by facilitating real-time requests and fulfilment via chat commands and conversations with parallel support from chatbots as needed.
Voice is the most natural interface to use on mobile devices. It reduces effort with a simple command (reduce the click, open, swipe, scroll search elements) and increases productivity. It creates a better customer experience and allows companies to analyse and improve bottlenecks in service delivery for efficiency and productivity.
Check out VOICEii, the first B2B product SmoothWeb has developed for the Hospitality industry. VOICEii runs on a mobile app with commands and requests related to guest needs, information provision and news and weather feed. And VOICEii works in any language you need thanks to its unique multilingual 'Across Language Platform' which generates multiple languages from a single language platform.
A.I. IMAGE / VOICE RECOGNITION
Smoothweb's A.I. engine allows any mobile device to instantly distinguish products through image recognition, seamlessly leading users to the point of sale.
AI Image recognition – realtime interactive engagement

Customer interaction – Engage customers at point of sale

Data capture– Get opt-in by customers and actionable insights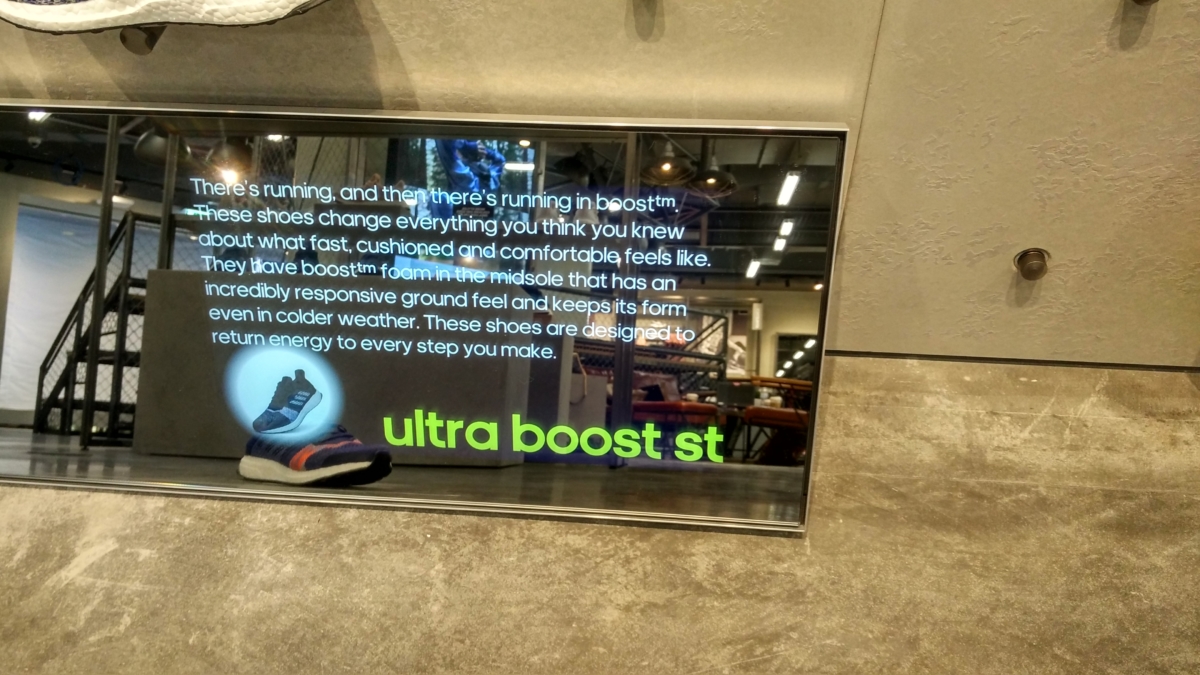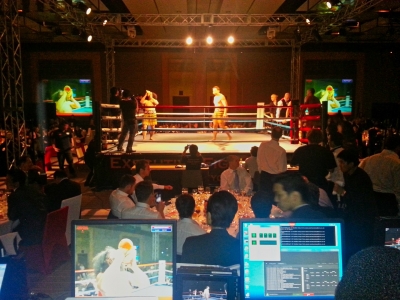 LIVE | ON DEMAND STREAMING
Smoothweb provides scalable live and on demand streaming services with minimal setup time. Our Content Delivery Network can handle High Definition streams to global locations for global conferences, education, sports events and also push multiple feeds to a single location.
Scalable Live Streaming – Deliver locally or globally to multiple audiences

Fast Deployment | Setup – Agnostic content handling allows rapid response to client demands

Any content, anywhere, anytime – Push relevant, timely on-brand content to multiple locations.
PLATFORM AS A SERVICE
Proprietary, secure, extensible, scalable and highly customisable content management platform. Multiple permissions by user, by content by location or time. Option for cloud-enabled or on-premise setup.
Scalable, Extensible, Content Management Platform – Manage and publish wherever, whenever you want
Fast Setup Times – Fast deployment to market and customers
Multiple Flexible Scenarios – Handles all content types with multiple permissions for all your needs
Handles all types of live and on demand scenarios. On-the-fly transcoding. Accessible, updatable by any device. Multilingual. Voice assistant options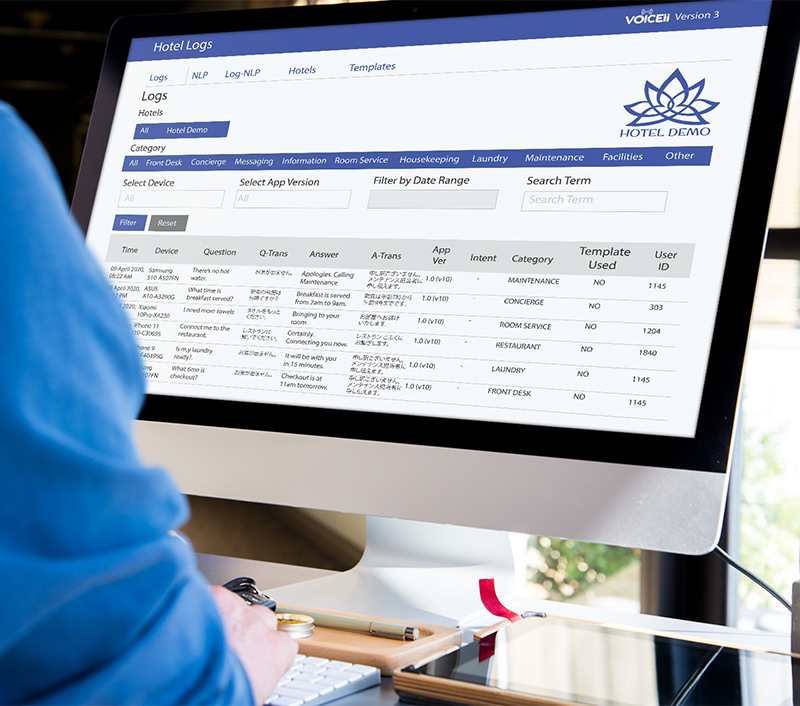 AD ENGINE SOLUTION
We offer a complete advertising management solution for connected screens in any location. Manage all aspects of the DOOH (digital out of home) media business such as inventory control, scheduling, proof of play, execution cross-business ads. Smoothweb's Media Engine is media-agnostic and manages billboards, LEDs, in-store screens, transit shelters, airports, malls, in-store digital signage. We provide voice chatbot assistance in multiple languages to complement these services.
Centralised System – Manage all assets in one location
Maximise Ad Revenues – Manage and deploy in realtime
Analytics Engine – Measure and manage performance through detailed reporting
Create timely, creative and flexible campaigns. Supplement with our new voice technology solutions in multiple languages.
CONTENT MANAGEMENT
Our CMS is a one-stop solution for content storage, management and deployment live or on demand. Proven with our customers in education, retail, sports, hospitality and events.  Learn how to incorporate a voice solution to complement your content strategy.
Powerful, flexible solution – Any content, anywhere, anytime
Speed of Deployment – Out of the box setup for rapid deployment
Local Scheduling – Provide appropriate feeds and information depending on time of day and local events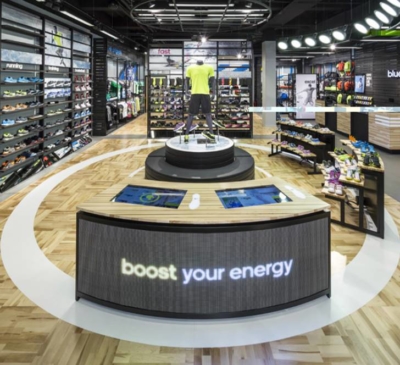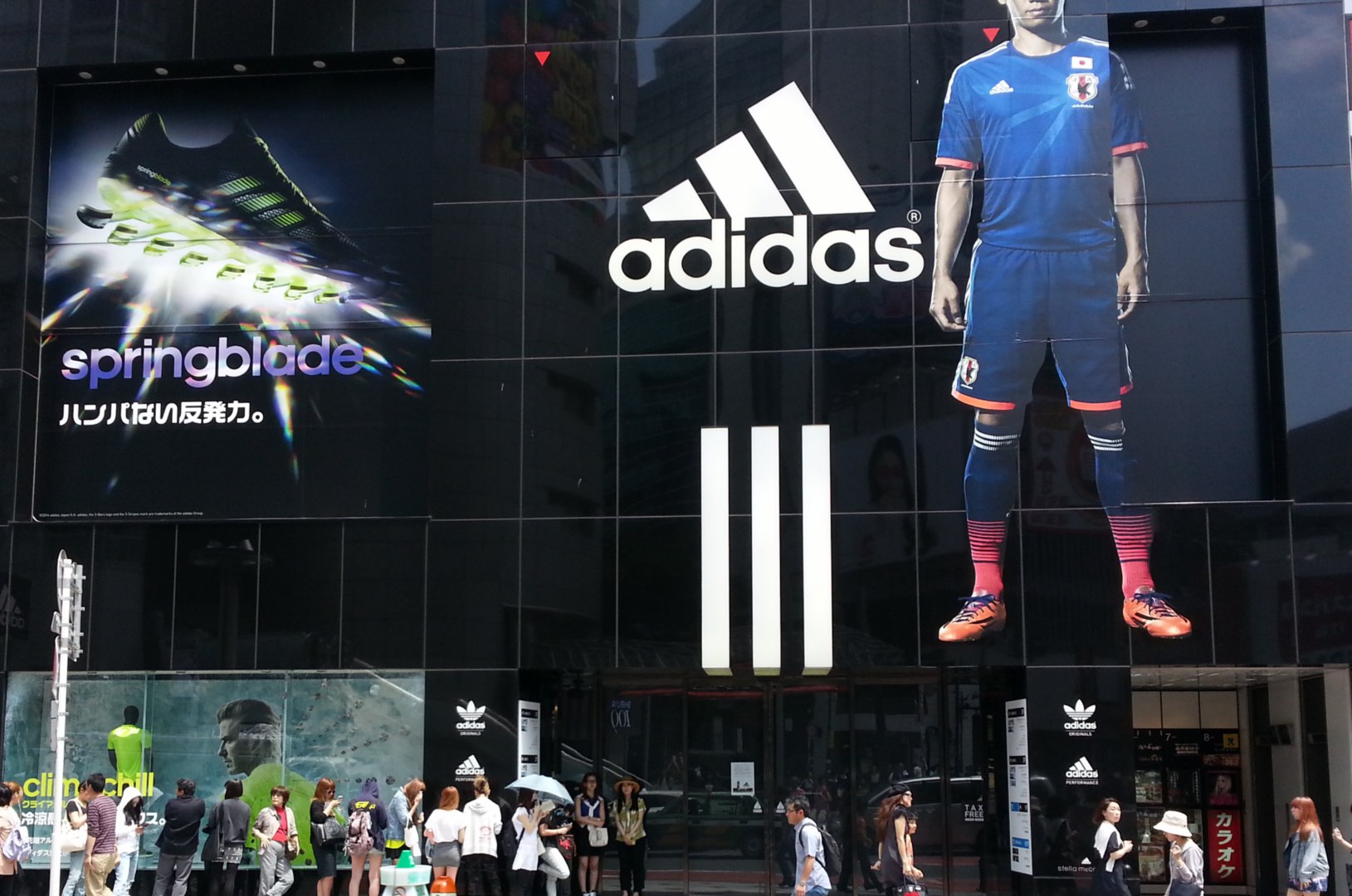 DIGITAL OUT OF HOME (DOOH)
Digital signage can provide points of interest in otherwise dead zones. Send multiple feeds to different zones and schedule content to suit footfall, time of day, events, promotions.
Multiple Feeds – Provide the right content to the right zones
Scheduling – Schedule content to suit timing, events and promotions
Innovative Interactive or Passive – Repurpose passive legacy digital signage to work with innovations in AI machine learning, VR and AR
Our Ad engine delivers timely, creative and flexible campaigns across multiple devices, in multiple scenarios and multiple markets using our centralised management tool. Access anywhere, anytime.
Speak the Future
Learn about our latest development and commercialisation of Voice Assistants