CONVERSATIONAL COMMERCE | VOICE ASSISTANTS | MULTILINGUAL CHATBOTS
SmoothWeb has developed proprietary A.I. Voice solutions for conversational commerce to help companies automate low level tasks and provide better customer and employee experience. Voice solutions facilitate real-time requests and fulfillment via chat commands and conversations, rich media, third party API content provision.
VOICEii has multi-modal capability for web, mobile and on premise solutions. Our Hotel solution provides a multilingual mobile app with bespoke commands and requests related to guest needs, information provision and feeds including news and weather. VOICEii works in any language thanks to its unique multilingual 'Across Language Platform' which generates multiple languages from a single language platform.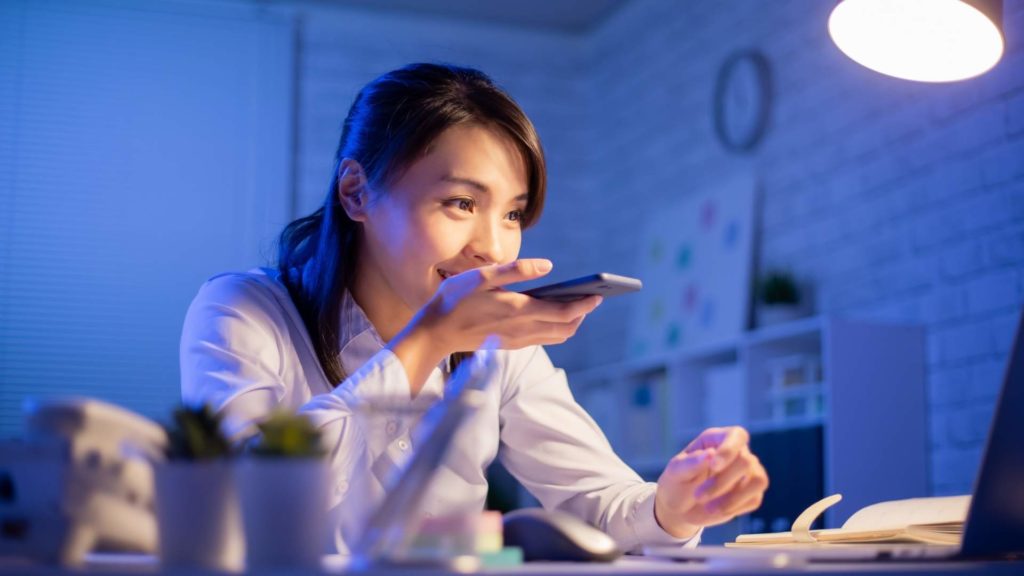 INTELLIGENT MIRROR
The SmoothWeb Mirai Mirror generates more sales through heightened customer engagement at the point of sale. This work of genius increases shopper interest, commitment and purchase intent in retail stores, showrooms, events and public spaces.
AI Image Recognition – real-time interactive engagement
Data Capture – Records actionable insights where consumers engage with products and brands
Fast Training Cycles – The SmoothWeb deep machine learning engine the most time and resource efficient on the market
MOBILE DEVICES
Smoothweb's mobile device products and solutions revolutionise the way customers engage with your brands. Improve the customer experience in retail, hospitality, and promotional event settings.
Understand your customers' social graph and predict and curate behaviour at the point of sale to increase propensity to purchase and brand preference, loyalty through targeted campaigns.
Engaging Content – Immerse all your customer's senses using interactive video, audio, text and images
Easy Updates – Make instant content changes on the fly and reduce content production time
Advertising – Create your very own ad network with multiple content feeds including video, social media and native content ads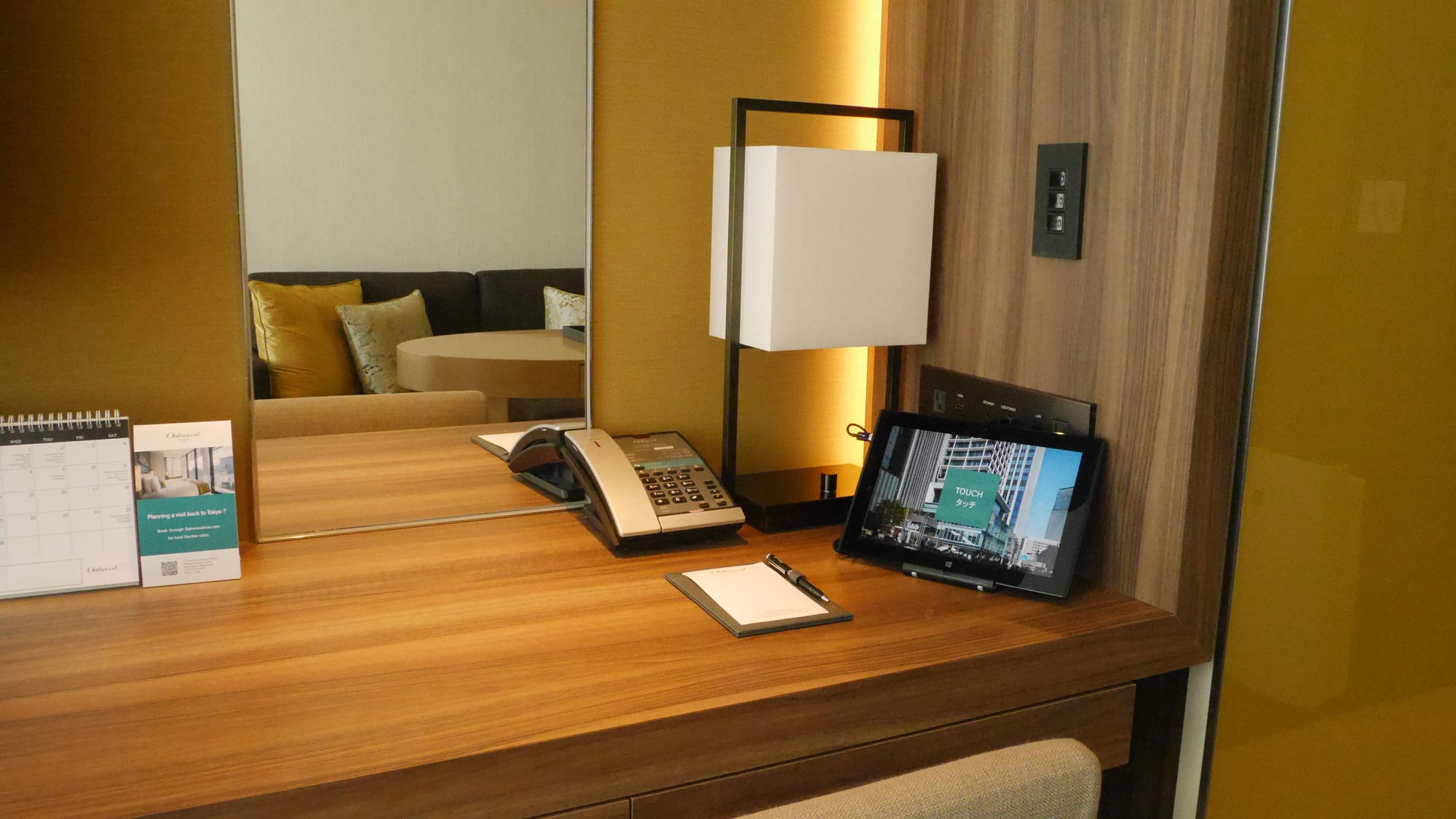 BEACON TECHNOLOGIES
Our integrated beacon technology products helps boost engagement and helps the customer along the sales funnel to purchase
Bluetooth Low Energy (BLE) – Cost-effective technology to bridge between products/digital devices

RFID Tags– Smart tags that relay data and information customer behaviour to in-store servers

Other Beacon Technology – SmoothWeb offers bespoke solutions for all sorts of RFID and beacon technology to improve customer insights and influence customer behaviour
 
Schedule content streaming by time of day, by location or by device. Store content on Smoothweb platform for on demand push to suit local customers activity or needs. Layer multiple content – e.g. video and social feeds –  for messaging and advertising.
TOUCH SCREENS
Engage customers through interactive displays that provide timely, relevant information and collect data on customer behaviour.
Engage Customers – Attract customers' attention and increase store dwell time
Schedule Content – Relevant content to the right location at the right time
Intelligence – Collect data. Gain insights into customer browsing behaviour.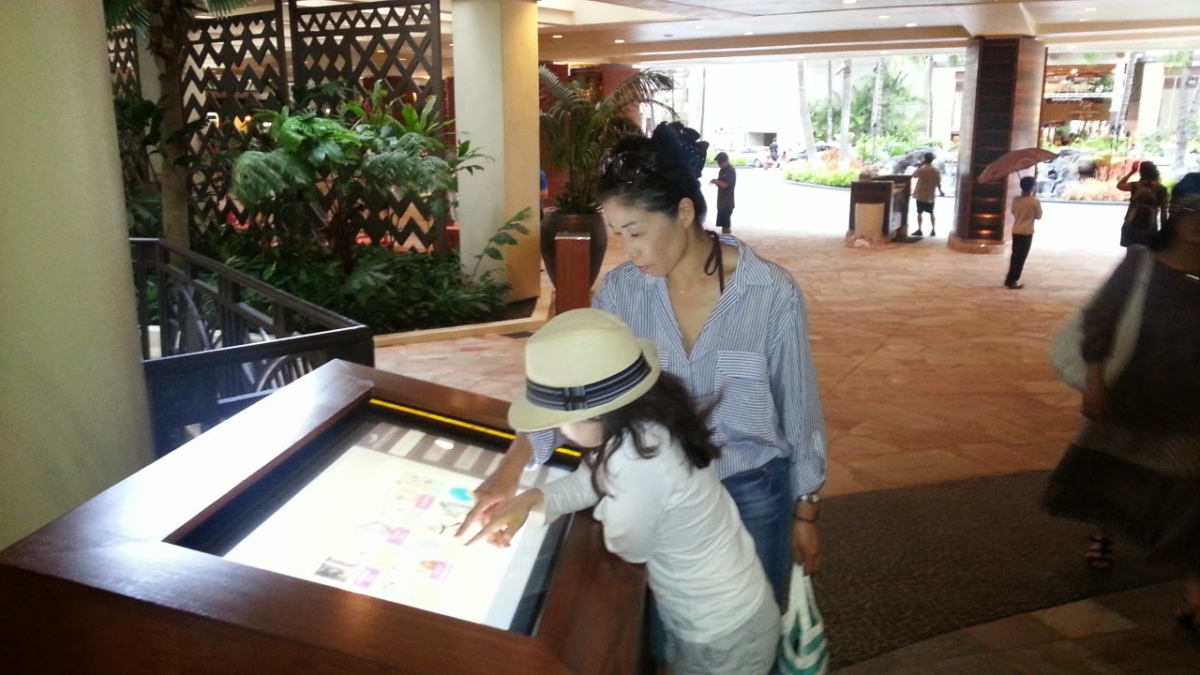 KIOSKS
We work with leading hospitality brands to help their guests enjoy live & updated information on resort directions, shops, and offers.
Way-finding Signage – Live, dynamic maps with points of interest and local tenant ads and offers
Live Relevant Information – Deliver live news, weather, flight information in a variety of languages
Local Scheduling – Provide appropriate feeds and information depending on time of day and local events
DIGITAL OUT OF HOME (DOOH)
Digital signage can provide points of interest in otherwise dead zones. Send multiple feeds to different zones and schedule content to suit footfall, time of day, events, promotions.
Multiple Feeds – Provide the right content to the right zones
Scheduling – Schedule content to suit time of day, events and promotions
Innovative Interactive or Passive – Repurpose legacy digital signage to work with emerging innovations in AI machine learning, VR and AR
Our Ad engine delivers timely, creative and flexible campaigns across multiple devices, in multiple scenarios and multiple markets using our centralised management tools. Access anywhere, anytime.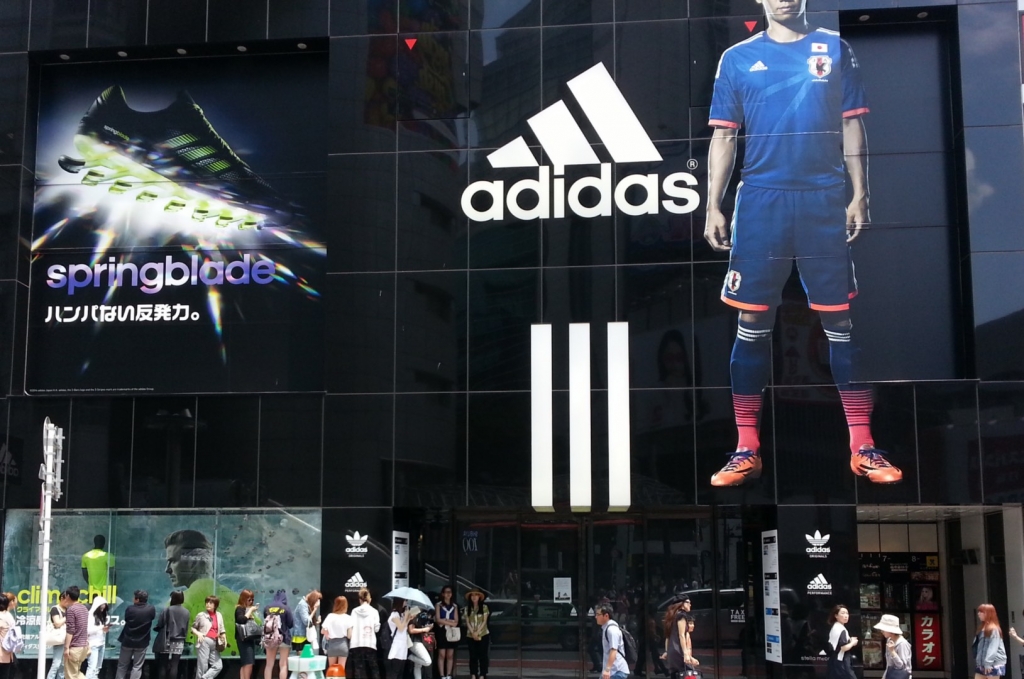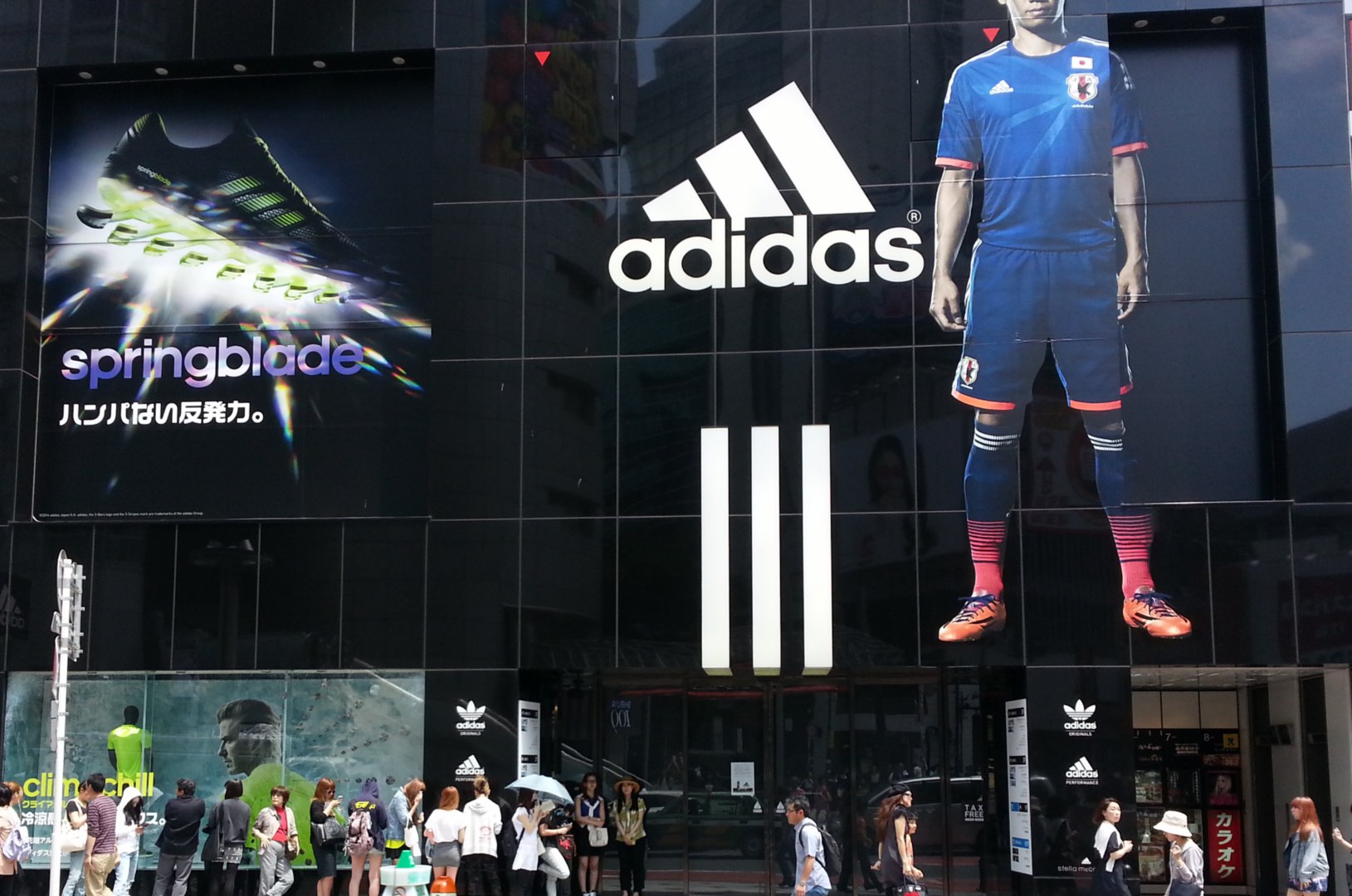 LED WALL SCREENS
Interior and exterior LED walls provide attention-grabbing impact. Integrates other devices or appliances to create immersive IoT experiences for your clients.
Flexible Assembly –  Modular panels to fit desired space and brand merchandising strategy
Efficient Management of Content – Smoothweb provides flexible content management systems to help clients maximise impact and engagement through multiple display options
Quick Setup – LED Walls can be set up and repurposed for content display in realtime from anywhere
MARQUEE INNOVATIONS
Interior and exterior LED walls provide attention-grabbing impact. Smoothweb integrates other devices or appliances to create fully immersive IoT experiences for your clients.
Innovation –  Committed to new technology products which have the Wow effect
Experiment – Partner with us to develop innovative products that make use of latest A.R., V.R. and A.I. technologies
Combine Innovation with Intelligence – Innovative engaging product showcases are great for opt-in marketing campaigns to gather intelligence
Speak the Future
Learn about our latest development and commercialisation of Voice Assistants