ENGAGEMENT
Smoothweb builds and delivers innovative and engaging AI voice assistants and brand experiences.
Create new revenue streams and markets, reduce customer service costs, offer greater value for customers, and take charge of your data.
TRANSFORMATION
Transform your business with voice assistants, real-time Content ingestion and Content generation, Multilingual AI Customer service agents and Advisors, Mentors. 
Supportyour AI Content and   CS with Smoothweb's AI-enabled products and applications on our CMS, on the cloud or on premise.
INTELLIGENCE
Capture real-time data and customer intelligence. Offer personalised feedback and recommendations to customers. Communicate via Multilingual voice assistants and chat.
Improve understading of behaviour and create real-time content to improve purchase intention and sales uplift.
VOICEii – SMOOTHWEB'S VOICE PLATFORM
FOR MULTIPLE VERTICALS
We work with some of the world's most powerful and influential brands who are looking for innovative voice assistants, media solutions in physical locations to deliver brand engagement and brand experiences that result in sales uplift and customer satisfaction.
SMOOTHWEB's A.I. MIRAI MIRROR
BUILDS ENGAGEMENT AND BRAND EXPERIENCE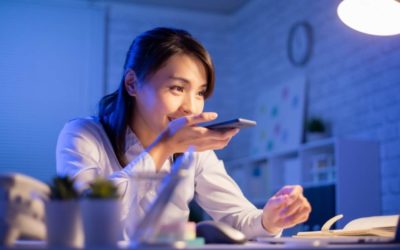 Real-time AI customer service concierge with tracking and analyticsEdit | Quick Edit | Trash | Duplicate This SmoothWeb's all new voice platform - VOICEii - is built on multiple patent-pending technologies using AI, machine learning, Natural...