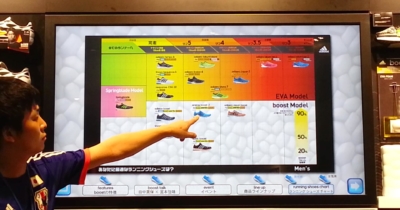 Live/On Demand Streaming one-stop platform for uploading and playing out content to multiple audiences
The explosion of self-generated content in 2014 opened up opportunities to develop a streaming platform for users to upload and play out multiple content types on one platform. Whereas YouTube is a video platform, SmoothWeb developed a multiple content playout solution.
We created a solution for both B2B and B2C clients by developing a branded bundle of the Smoothweb platform to offer a one-stop upload, storage and play out of multiple feeds to channels which could be branded by customers and corporate clients.
We developed the business model and brand identity for MultiStream, a proprietary thin client live streaming platform with on-the -fly editing on any device. This offers the possibility to have a studio on a laptop. MultiStream then became the platform for partnerships with sports broadcasters – The Asian Rugby Football Union – , live events for event management companies and later the engine behind the touch screen business model which is now used in multiple locations around Asia Pacific by adidas.