24/7 Updatable Tablets for Road Warriors with Data Capture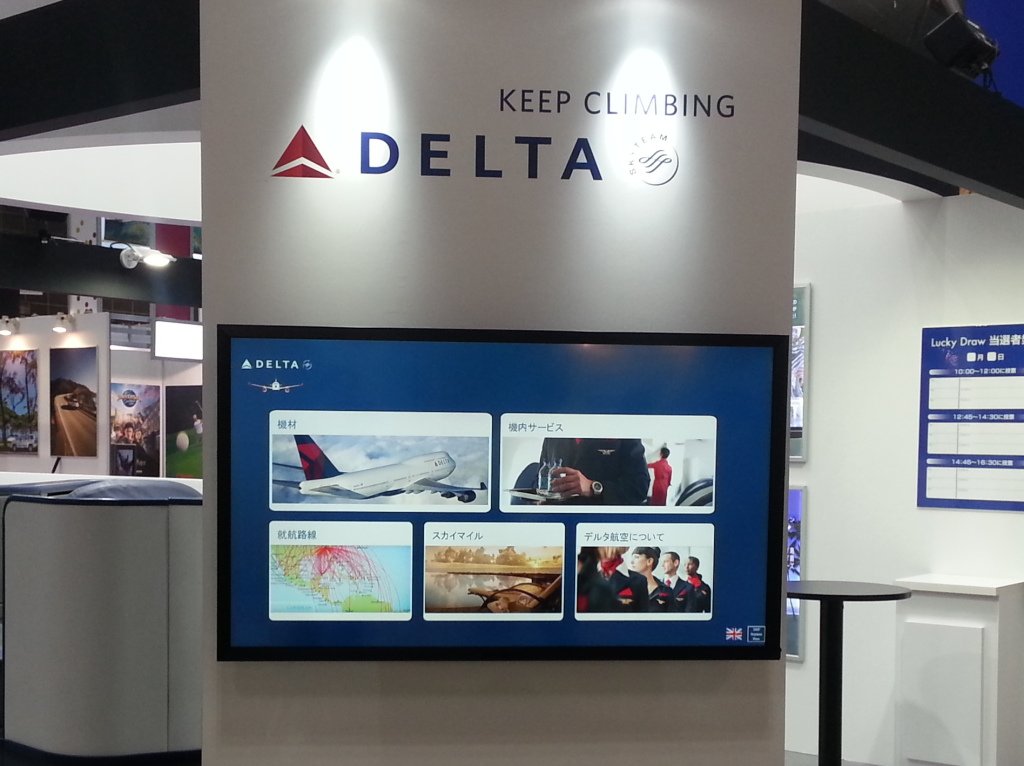 Brief
Develop a solution to help road warriors to present and communicate more effectively on the actual products and benefits offered by Delta Airlines and avoid the legacy content on pre-formatted non-live powerpoint presentations.
Solution
We provided Delta Airlines sales channel with a platform and tablet solution that enables sales support partners to showcase Delta offers and products to channel partners and trade partners on the road. Instead of a limited offline powerpoint-style content asset, sales are able to access live and latest updates to products. On the supply side, management can monitor and advise on best practice sales techniques through analysing data from individual tablets.